Acupuncture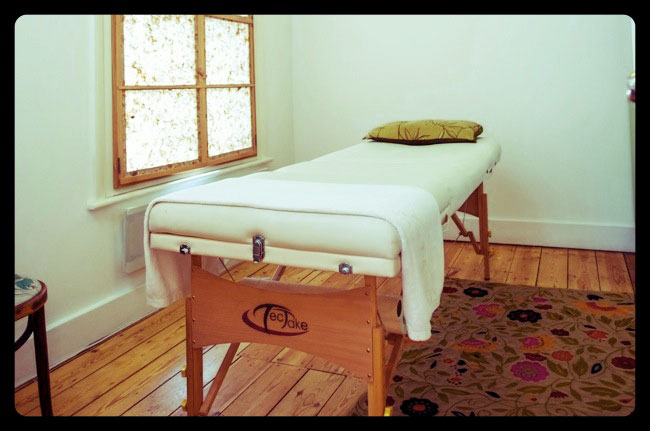 Luli has been practising acupuncture for over 15 years. His father, an eminent Pediatrician, pioneered the use of acupuncture in the former Yugoslavia. As a young medical student Luli was amazed by the results from acupuncture and chose to eschew Western Medicine in favour of traditional Chinese Medicine.
He has been running his own practice since 1999.
While the NHS has accepted acupuncture as an effective way to treat back pain, headaches and sleep disorders, Luli passionately believes that acupuncture and Chinese medicine should be used to treat most modern ailments.
He treats children as well as adults. As a father of four he is phenomenally adapt at putting young children at ease. And he has effectively treated everything from mood and sleep disorders to "gummy ears" in his young patients.
"I have been to so many different acupuncturists and I can say with really authority Luli is in a different league, he is fantastic. I couldn't recommend him more highly." Margot
"Luli is a miracle worker. He managed to fix in three sessions a sinus problem where countless courses of anti-biotics and doctors visits had failed. Thank you Luli!" Sarah
"Luli is the coolest Ninja doctor ever!" Arthur (aged 9)